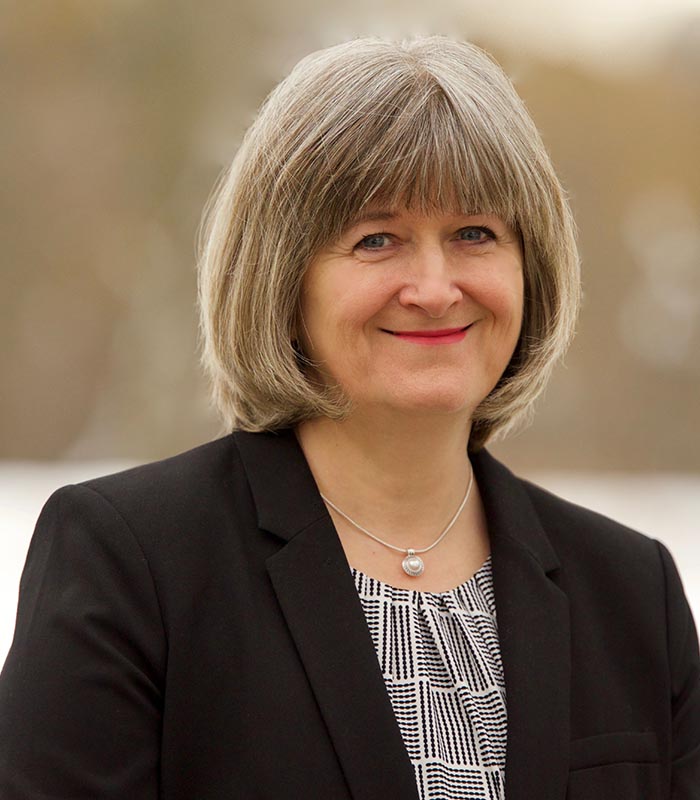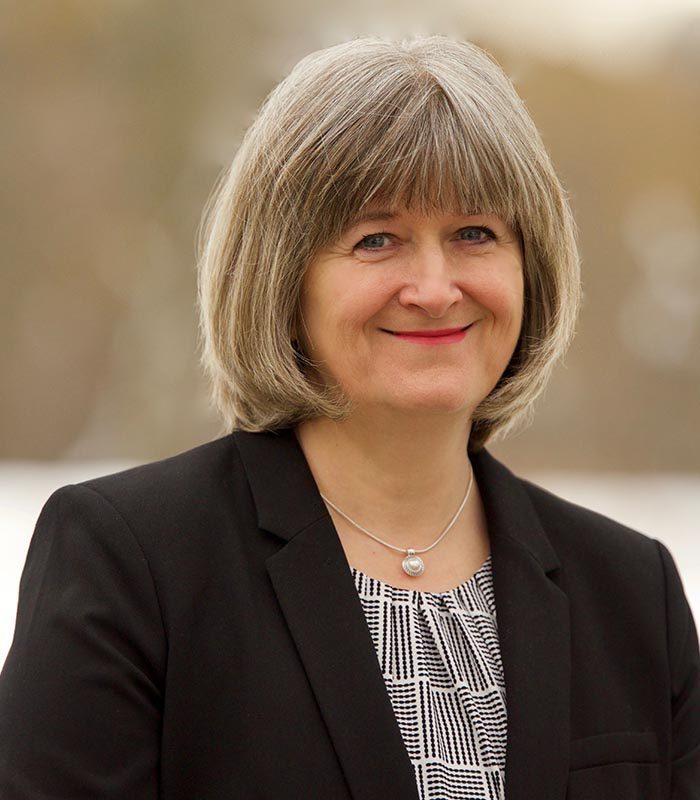 Fatimka Kulenovic
Agent Personal Lines, CSR
Fatimka joined Unisource in October 2020. Prior to that she worked for an independent agent for nearly 16 years in personal lines insurance. Fatimka enjoys working with people and managing books of business.
Fatimka was originally born and raised in Bosnia & Hercegovina and came to the United States as a refugee in 1995 as a result of the war in Bosnia. She has been married for thirty-four years to her husband Ademir and has a son and daughter in law who are both in law enforcement. Fatimka spends most of her time with her adorable grandsons, Luka and Eliott whom she loves very much.
Fatimka went to MATC for English as a second language and then completed a two-year degree as an Office Technology Assistant. She is currently licensed in Property, Casualty, Accident & Health insurance. Fatimka loves cooking, baking sweets, gardening, walking, organizing and spending time with her beautiful family.