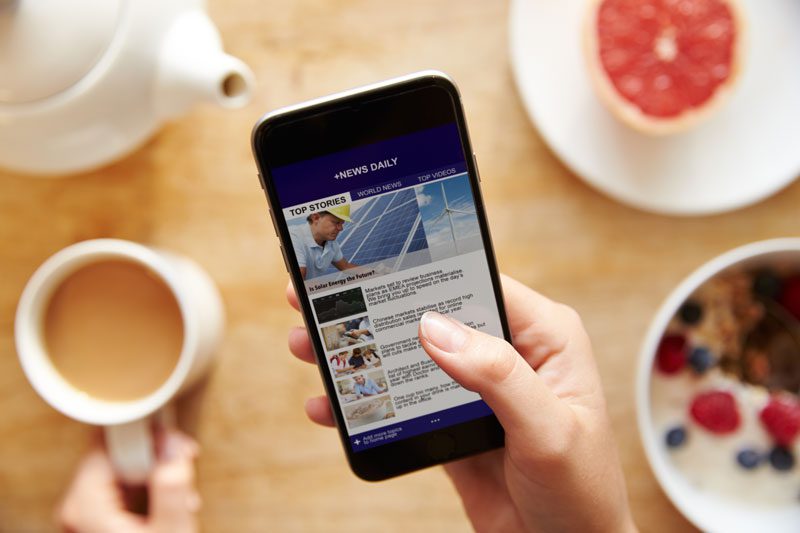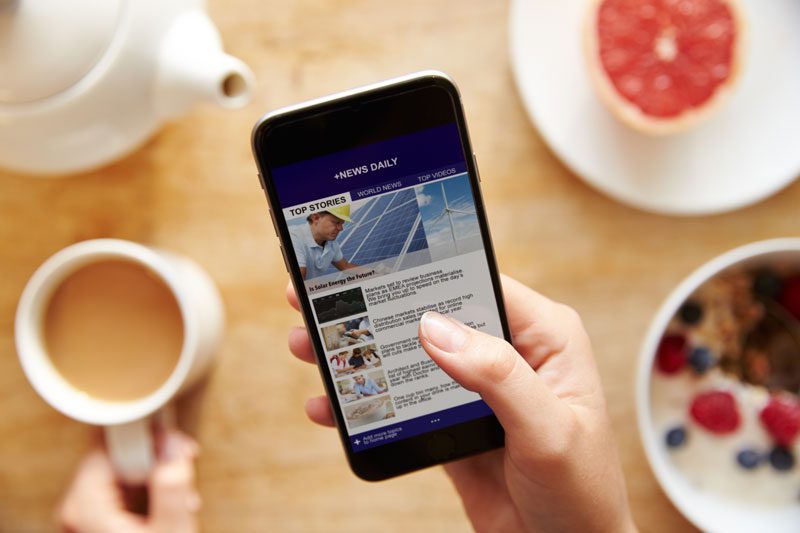 Today is an important day to remember a couple of things.
Across the nation, December 7th is marked as Pearl Harbor Remembrance Day. On this "date which will live in infamy" in 1941, over 2,400 Americans were killed in an attack by the Japanese on our navel base in Pearl Harbor. That day, after the assault, President Franklin D. Roosevelt asked Congress to declare war on Japan. Congress approved his declaration with just one dissenting vote. More than two years into the conflict, America had finally joined World War II.
Pearl Harbor Remembrance Day is observed annually on December 7th to remember and honor those who died in the attack in 1941. Traditionally, the United States flag is flown at half-staff until sunset in honor of the fallen patriots. Now is the time to spare a few moments for remembrance, thank a veteran, and be grateful for the freedom that we have today.
While you take the time to remember those in the Pearl Harbor attack, also remember that today is the last day of Medicare Enrollment. To help protect your family and yourself, enrolling in a Medicare plan is the best step forward. To find out more information about the Medicare Open Enrollment, along with what you need to do to apply, view our handy guide here.
Here at Unisource Insurance, we strive to provide Medicare solutions insurance that meets your needs and budget. Our agents represent multiple carriers and can pair you to the coverage that you need to help protect yourself and those you love. Visit us today in Milwaukee, Wisconsin to get started!